SHALLBE
Solving skin concerns related to aging and replenishing the decreased hydration that occurs with age are the main goals of our skincare products.
For women, dryness, wrinkles, sagging, dullness and age spots are major concerns. At SHALLBE, we have determined through our 30 years of experience in selling cosmetics and providing skincare advice that the cause of these issues is the decrease in hydration that occurs with aging. Therefore, we carefully selected natural ingredients to replenish the skin's hydration and after hundreds of trial and error, we developed "Ritotto no Takaramono Hohoururu" which is a product that helps the skin to be hydrated, supple and radiant. In the future, we will continue to research and develop products that solve the skin concerns related to aging.
We believe that natural ingredients alone are not enough to achieve satisfaction, that's why we conduct joint research with national universities to ensure that our products not only effective but also safe to use.
During our 30 years of selling cosmetics, we've also dealt with cosmetics that only focused on natural ingredients, but that didn't provide the satisfaction we were looking for. That's why, we focus on natural ingredients that have been loved for a long time, without following trends, and also, we use local materials from Tottori prefecture which allows us to directly communicate with the producers and select the best materials. Furthermore, we conduct joint research with national universities to scientifically prove the effectiveness and safety of our products, only using ingredients that meet safety standards."
We understand that we are also in the position of using cosmetics ourselves, and it is important to us that the products we make are something that we can recommend to loved ones.
Our journey in creating cosmetics began with our own struggles with skin problems and the search for cosmetics that we could use with peace of mind. We continue to make products with the perspective of those who will use them, always keeping in mind the feelings that led us to start this journey. We strive to create products that we can confidently recommend to loved ones, and that will become a bridge to their happiness.
Skincare series uses ingredients sourced from Tottori
Hohoururu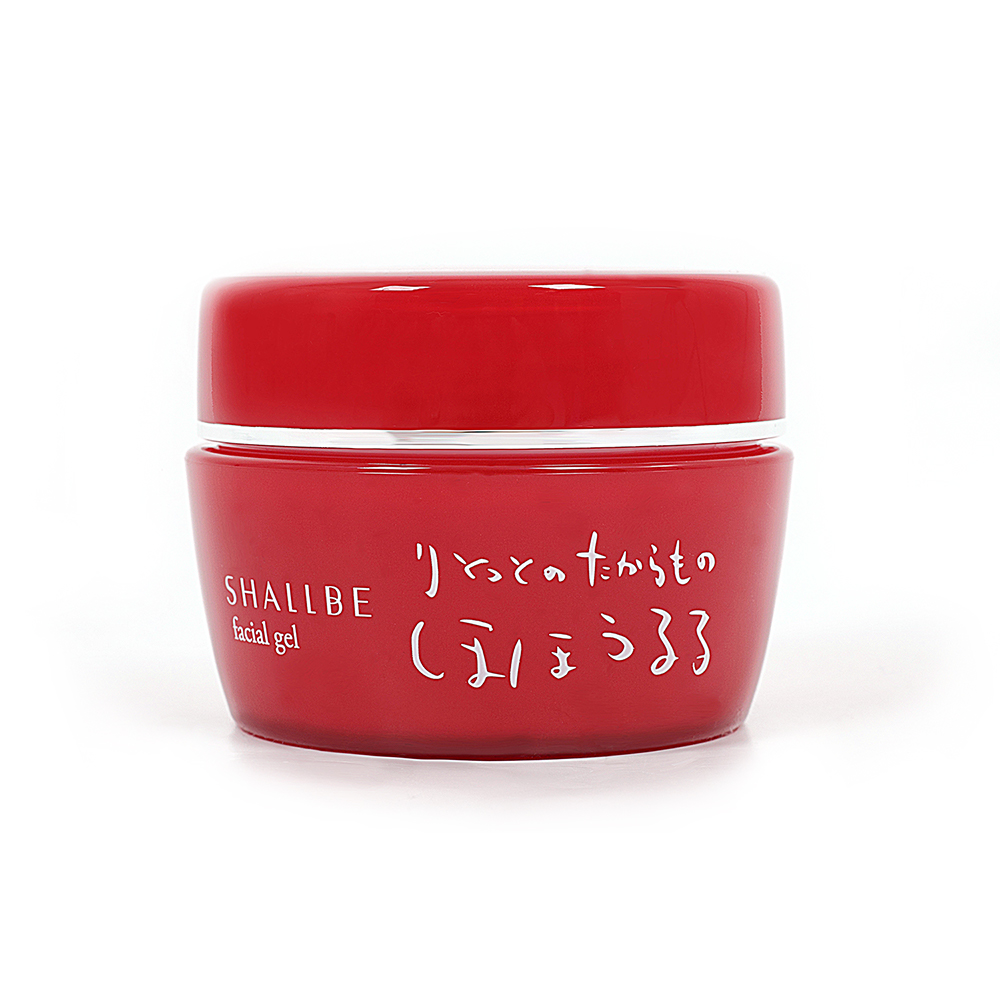 "The "Ritotto" series is a skincare line developed by SHALLBE that is packed with the natural treasures of Tottori. Through joint research with national universities, it has been scientifically proven to be highly effective, and it uses natural materials from Tottori, which have been carefully selected by the staff by visiting the production place. With the concept of "easy and convenient, yet effective" the series is designed to support busy women who are juggling household chores, child-rearing, and work, and it reflects our desire to assist them.
Functional skincare
SHALLBE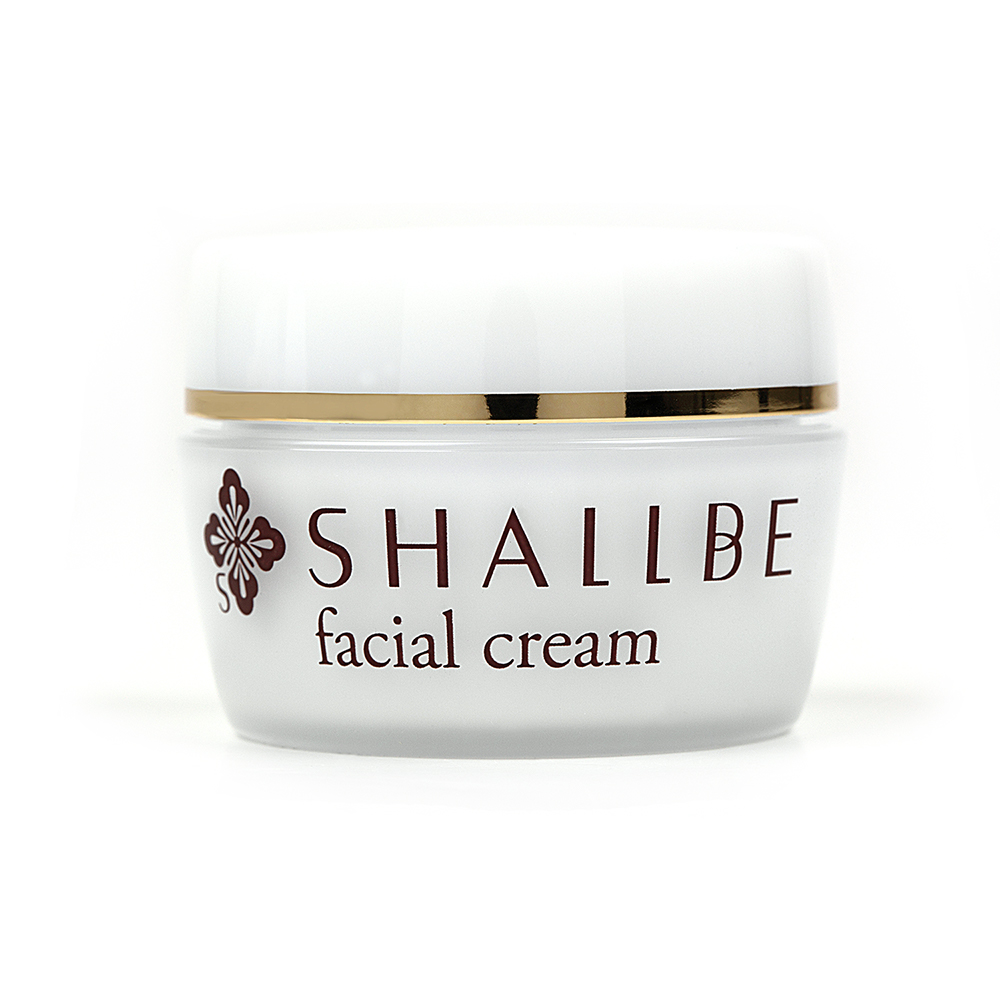 The SHALLBE skincare series is not only focused on using natural and natural raw materials, but also eliminates any ingredients that may affect the scent, color and texture of the product. This is a functional skincare series developed as a result of the experience gained over 30 years of running esthetic salon, it draws out the power of the skin's functions, and pursues both safety and beautiful skin that will shine forever.
代表者  YOHEI KUDO
創業   1987年(昭和62年)2月15日
設立   2005年12月19日
資本金  1,000万円
所在地  〒680-0914 鳥取県鳥取市南安長2-122
電話   0857-21-2720
FAX   0857−21−6139
業務内容 化粧品の卸小売、製造企画・開発、受託開発(OEM)
お問い合わせ
CONTACT
If you have any questions about our products or are interested in starting a new business relationship or OEM cosmetics, please contact us using the form below.